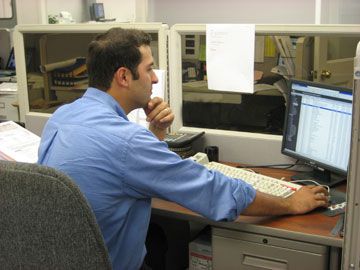 Every industry comes with its own language.
Mele Printing

wants to know everything about YOUR business so we can provide you with the final product that's right for you.

At Mele Printing we also want you to feel confident in the processes we employ to get your projects completed, so we make every attempt to educate you about our business. We've collected a number of useful resources over the years and have posted them here to help you feel comfortable about speaking our language.

As you browse through this page you will find everything from tips on how to package a pdf to educational materials on eco-friendly processes and materials. At Mele Printing we strive to provide our customers and potential customers everything they need to better build their market presence today. We are constantly working with our customers to better serve them by providing support and services around the clock.

Feel free to browse through our FAQs, glossaries, helpful hints with completing projects, downloadable software archives, and application tips and tricks. If you think of anything we've left out, please let us know.