Statement Printing (SOC II Type II Compliant)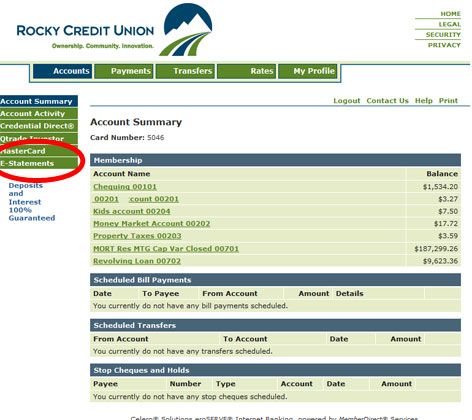 Think about the last invoice or statement you received personally. Can you remember what it was for? Does it stick out in your mind?
​
Unfortunately, the answer is probably a resounding "no," and that's a missed opportunity to gain credibility and respect in your respective industry.
Customers expect to be in the know, and rightfully so. At Mele Printing, we can help make your customers look good while also making you look good.
Let
Mele Printing

partner with you in reaching your customers with high-quality statement printing and transactional printing. If you supply the information, we can supply you with the professionalism and quality that your company deserves.
---
We proudly offer the following printing services:
Statement Printing & Mailing
Direct Mail
Mail List Purchases
Billing Statements
Invoice Printing
Tax Documentation
---
Mele Printing has recently broadened our services and capacity at our Covington facility by adding the latest technologically advanced equipment and top-notch industry professionals. We can handle any type and volume of statement printing and transactional printing for the following entities:
Credit Unions
Taxing Authorities
Utility Companies
Hospitals & Diagnostic Imaging Center
Universities
Medical Offices
Sometimes, it's the finer details that help your company stand out in a sea of like-minded businesses. A billing statement or even invoice printing that looks professional can add instant credibility to your venture.
Let Mele Printing handle your next round of statement printing needs and you'll see exactly what we're talking about. Give us a call at (985) 893-9522 or drop us a line at info@meleprinting.com.